Live Streaming Chennai is successfully proving itself as a full-swing event management service company. We are a complete package company when it comes to events. You will find everything with us to run an event. We are a one-stop destination for all your event-managing needs. Above all, we treat your event like ours. Because, You don't have to worry and distribute work to different people and get confused. All you got to do is to contact us, and we shall fulfill all your requests and make the event a grand success. We are well known for our planned, controlled and systematic style.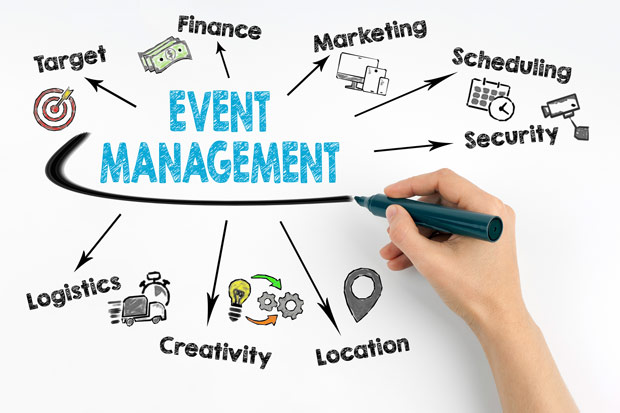 We know how to run workshops, seminars, product launches, weddings, birthday parties, and many other kinds of events. We're proud to say that we've made it this far because we're creative, meet schedules, offer good services, and have a strong team. Moreover Our joint management service gives you the freedom to find everything you need all in one place. Our company in Chennai that offers full event management services has always worked hard to make sure that events go off without a hitch. The ways our company does things make sure that work goes smoothly from start to end. We try to make sure that our clients and their friends have a great time and that we leave a mark.
Event management
We take care of everything from the beginning to the end, including advertising the event, finding a place to hold it, arranging transportation, food, staffing, stage design, entertainment, security, hosting, filming, photography, etc. We make sure you get help that fits your needs and your budget. Finally, We use innovation and originality to make the most inspiring, unique, and exciting events.