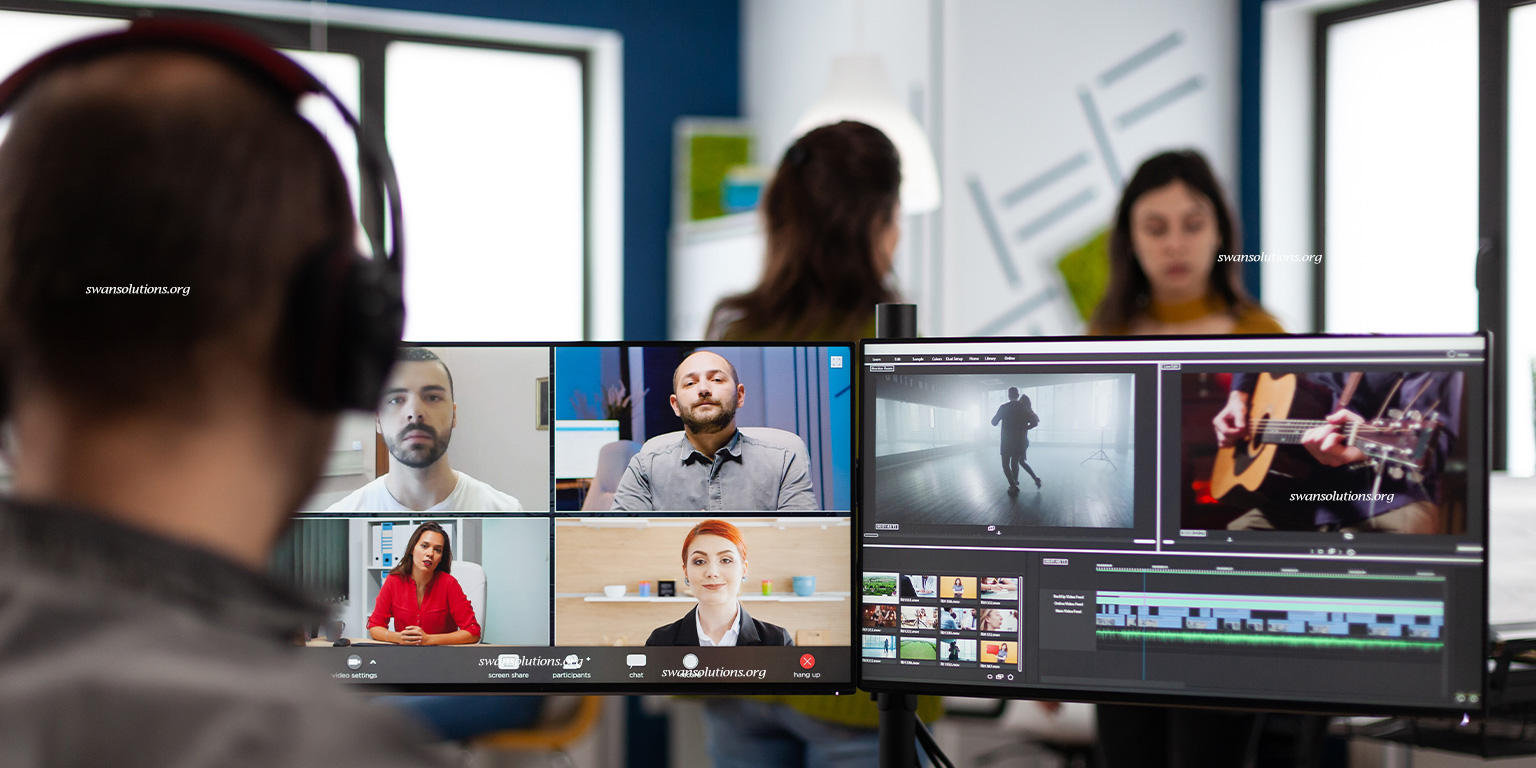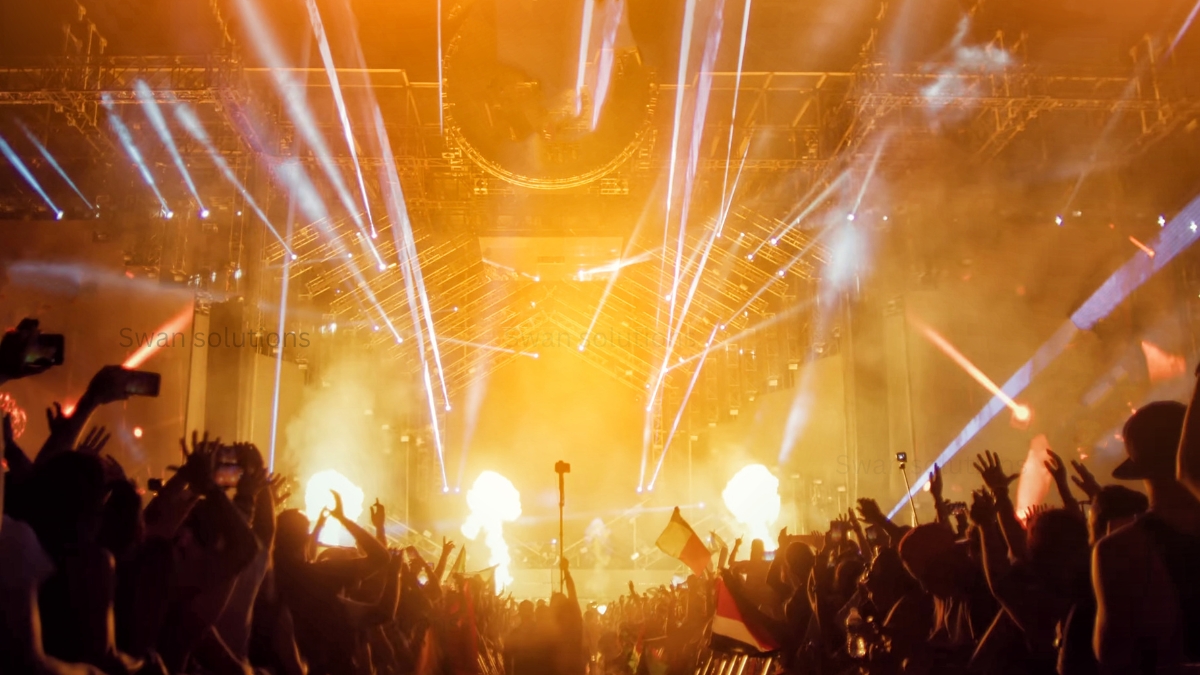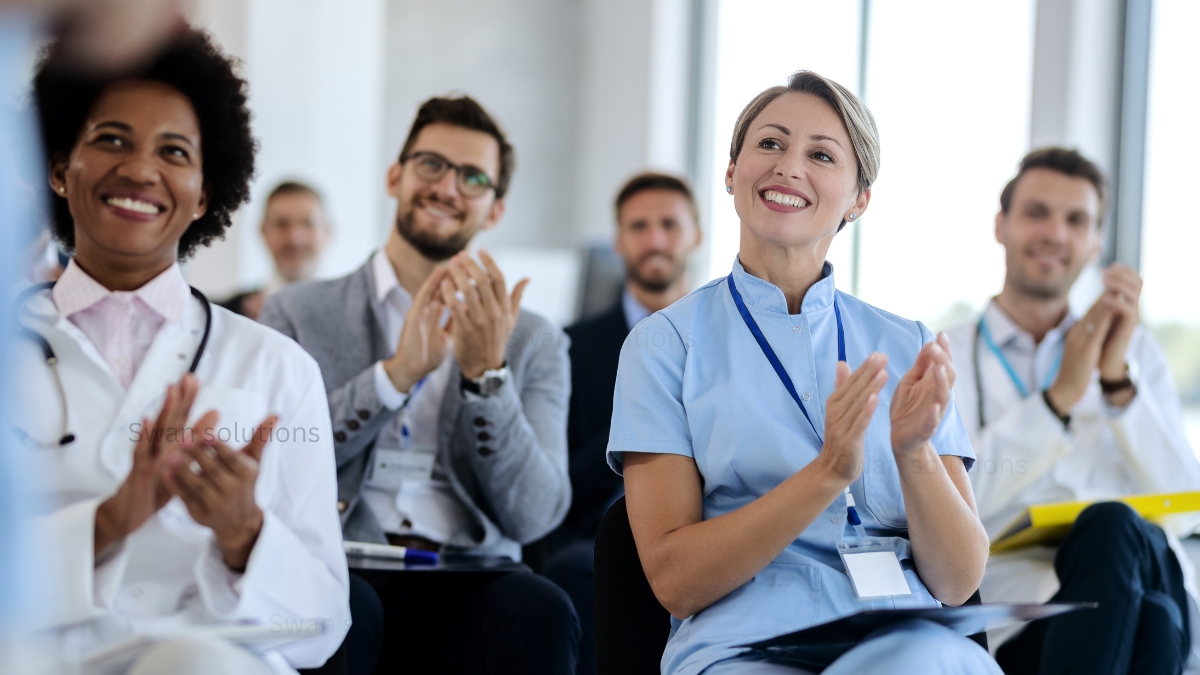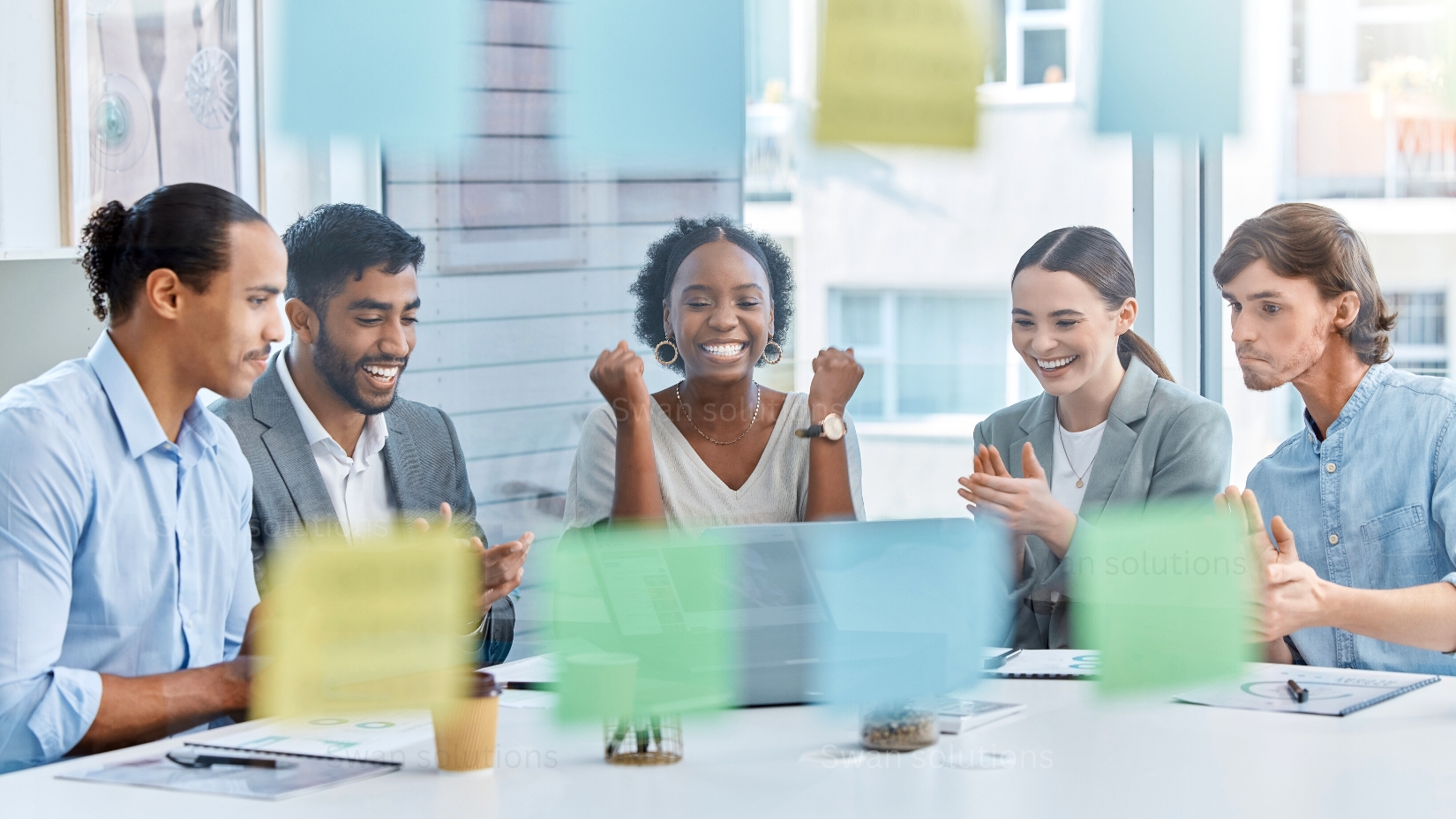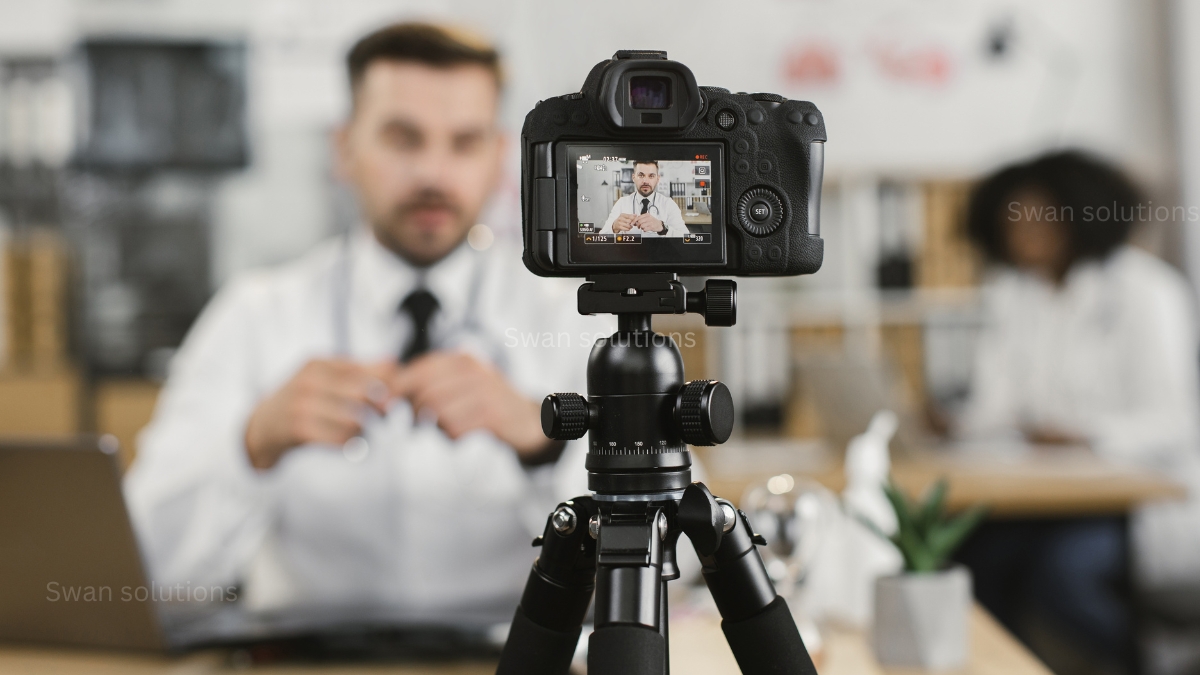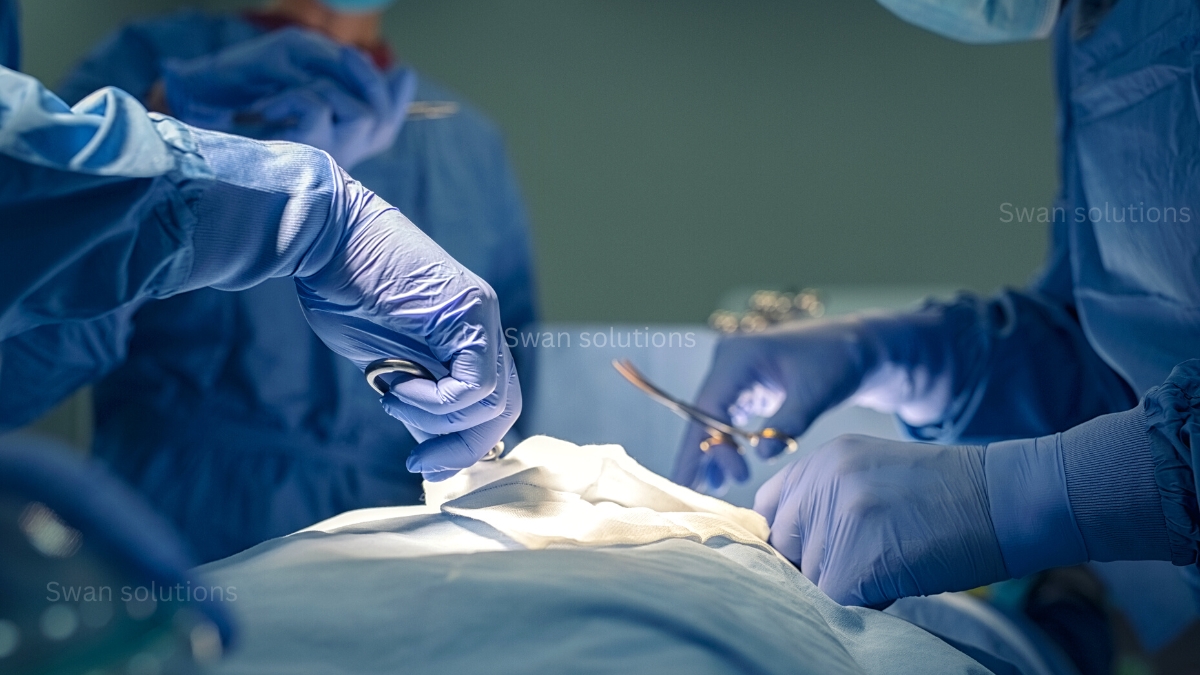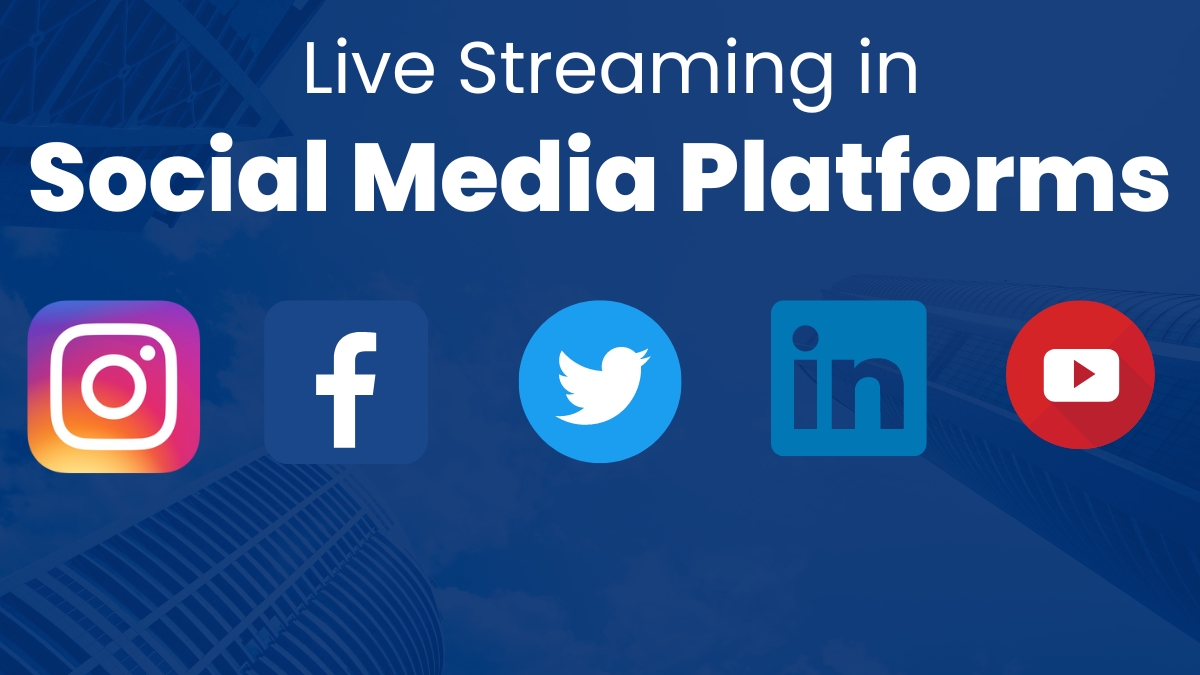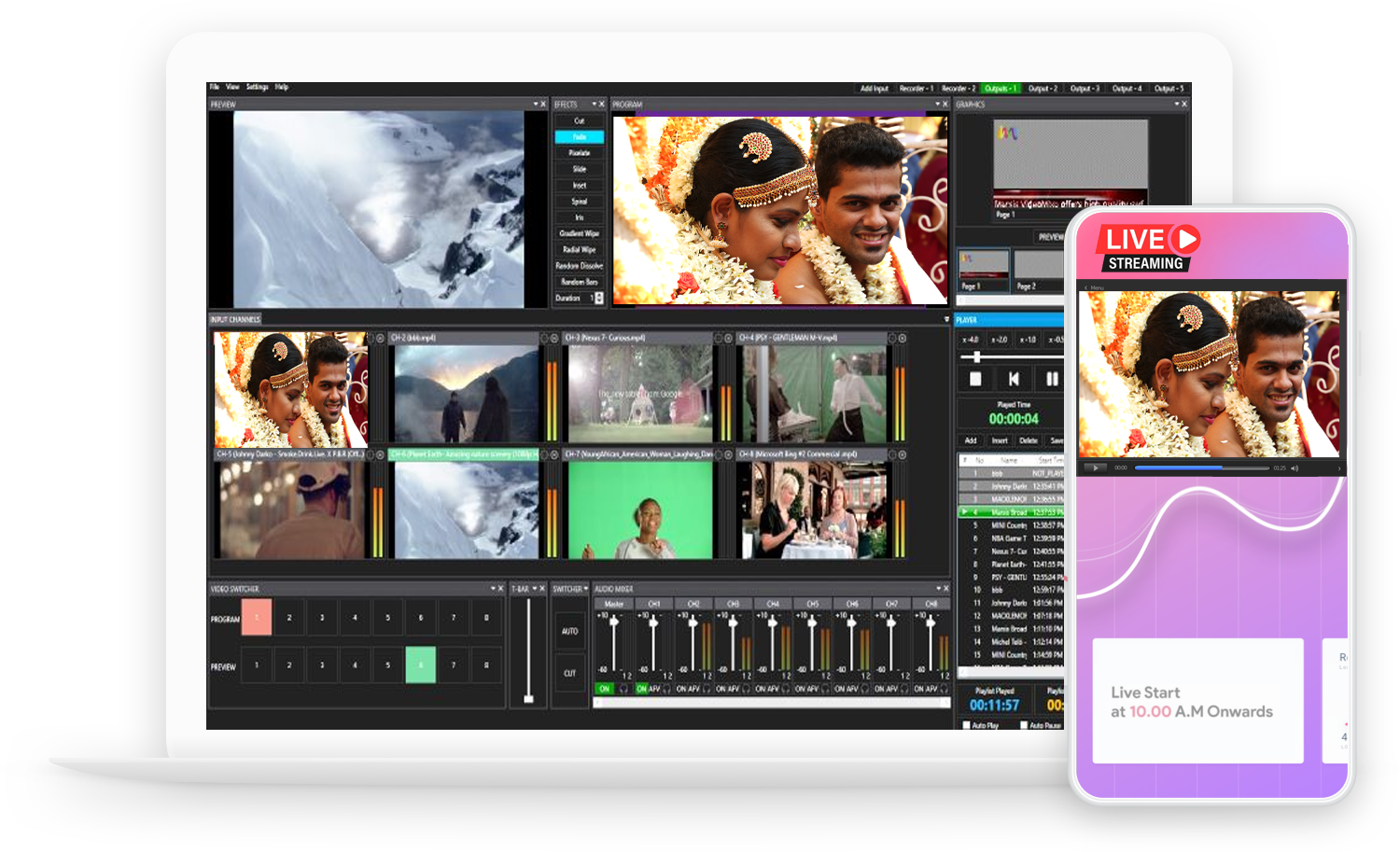 Live streaming solutions
"Live Streaming Chennai" is a service that lets you stream videos live. "Live Streaming Chennai" is a company that makes professional tools and utilities for this. "Live Streaming Chennai" provides an uncomplicated, flexible, easy way to broadcast your life on the internet so people can see it from anywhere in the world. You can start broadcasting quickly with "Live Streaming Chennai" living streaming services.
Grow Your Business With Our Expertise And
Knowledgeable Professionals in an Affordable Cost.
Unlimited Views
Don't worry about counting the number of views your live streaming. 
Unlimited Users
You can stream live to as many people as you want. Yes! Unlimited Concurrent Users.
High Quality
Broadcast your events in High Definition with adaptive streaming.
Unlimited Bandwidth
Broadcasting your events. Do not worry about the bandwidth.
Multi Platform Streaming
Streaming on multiple platforms like Youtube, Facebook, Instagram etc.
No Ads
No ads! "Live Streaming Chennai" is totally commercial and advertisement free.
Embed on any Website
Embed live video streaming on your own website.
Safe
Protect your valuable content. Ensure your video is safe.
Who We Are
Live streaming Chennai is an established web solution company in India. As we have years of experience in this field, our work speaks for its excellence and quality. We're dedicated to connecting people all over the world. Knowing the clients requirements, we deliver the diversified solutions in a cost effective manner.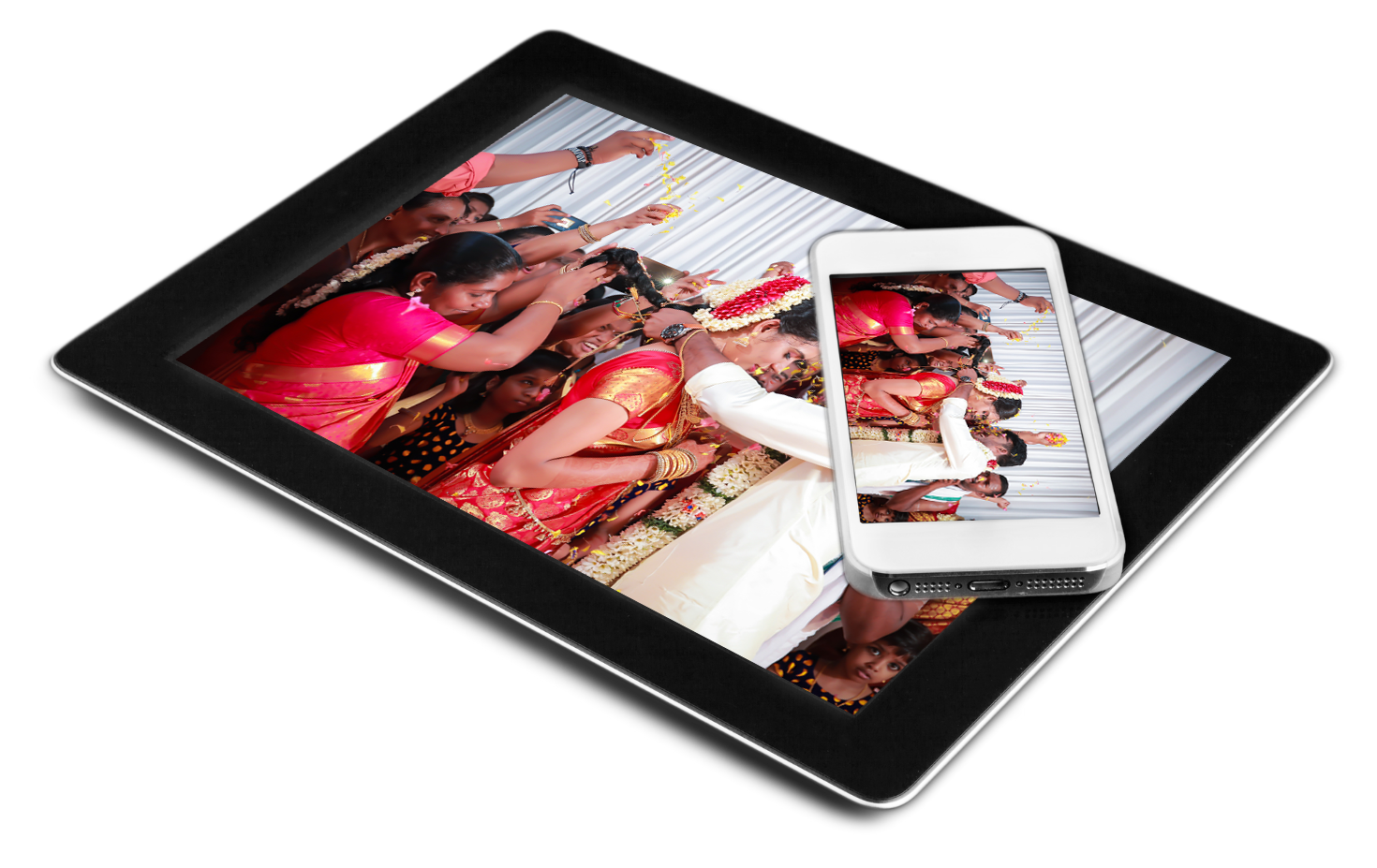 Mobile Friendly
We capture all of the moments that you would otherwise miss, and bring them to life on your screen. We broadcast directly so viewers can watch from anywhere in real time with high quality live stream! We broadcast live video to people who are watching on their phones, tablets, or desktops.
I love the power of livestream because I know that the relational part of what I'm trying to project from the pulpit is reaching people's homes, even if I can't be there myself.
Overall Livestream is a great asset as we use it for our off campus community as well as to broadcast across campus when we fill one of our venues to capacity.
All through the weekend, we actively promoted the livestream during the event. Livestream was right there with us sharing those posts and helping grow our reach."
Let's Get Started
Ready To Make a Live Stream?
Let's Build this Thing Together!