Social media optimization is a crucial aspect of any business's marketing strategy, and it's no different in Chennai. Chennai has over 7 million inhabitants, giving companies a lot of social media exposure. In this post, we'll discuss how to improve your social media approach and reach Chennai's target audience.
Determine your audience's social media preferences.
Before improving your social media approach, determine your target demographic and their preferred channels. Instagram and TikTok may work better than Facebook or LinkedIn for younger audiences. Additionally, if you're targeting a specific industry or profession, LinkedIn may be the best platform to reach your audience. Conducting market research and analyzing your current social media analytics can help you determine the best platforms to focus on.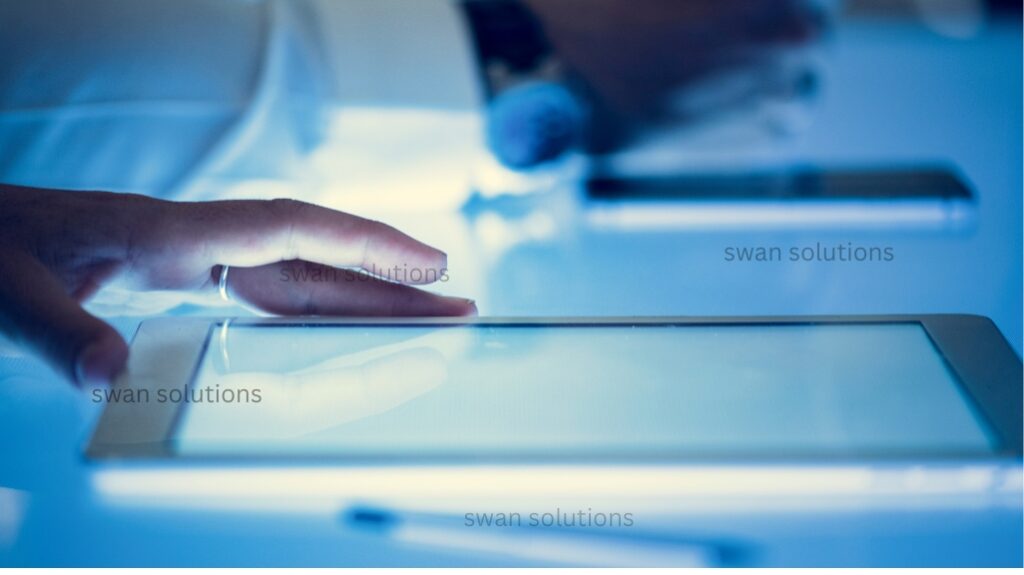 Create a content calendar and post consistently.
Schedule posts using Hootsuite or Buffer, and try diverse topics to keep followers engaged. Social networking lets you interact with people in Chennai and beyond, whether you're advertising your company or sharing your life.
Hashtags and geotags are powerful tools for increasing your social media visibility in Chennai. By using relevant hashtags, you can make your content discoverable to people who are searching for those specific topics. For instance, #ChennaiFoodie or #ChennaiEats might help Chennai restaurants reach foodies. Geotags let you identify your posts with your location, making them simpler for locals to locate. This is especially useful for businesses that have a physical location, such as retail stores or restaurants. Make sure to research popular hashtags and geotags in your industry and location to maximize your reach.
Respond to audience comments and remarks.
Engaging with followers is crucial to social media success. Responding to comments and communications promptly and thoughtfully. It's crucial to appreciate and cherish comments and messages. This may boost audience trust, engagement, and content exposure. Check and reply to social media comments and communications daily.
Grow with local influencers and businesses. Collaborating with Chennai influencers and brands may enhance your social media reach. Ask influencers or firms that match your brand and audience to cooperate. Sponsored posts, giveaways, and events are examples. Social media followers and customers may come via community partnerships.