Are you considering tying the knot in Chennai? Do you want to add a touch of magic to your big day? Look no further than live streaming your Chennai wedding! Live-streaming allows both you and your guests, regardless of their location, to relish in the exceptional moments as they unfold! In this guide, we delve into all aspects of live wedding streaming in Chennai – from what it entails to how you can make the most out of your experience.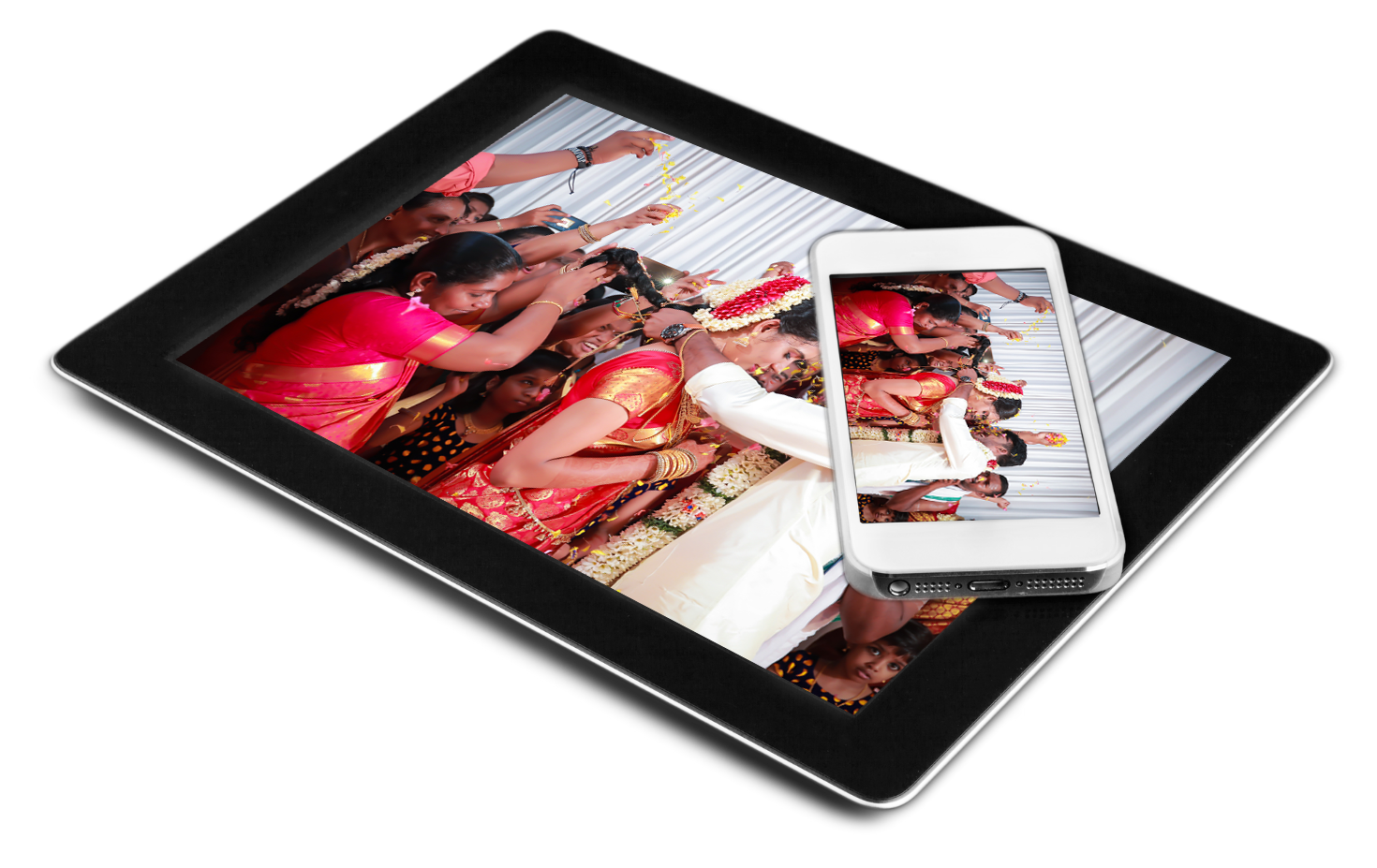 What is Live Wedding Streaming?
Wedding streaming is an innovative technology that offers a real-time sharing of memorable moments with your loved ones, wherever they may be across the globe. By streaming your Chennai nuptials, people worldwide can have a firsthand audio and visual experience without physically being there.
Why Stream a Wedding?
Your wedding day can become more special by live streaming it in Chennai or anywhere else. Your loved ones can experience the joy of your big day first-hand, even if they cannot physically attend the ceremony. Live streaming lowers wedding costs as guests do not need to travel or find accommodation. Moreover, you can preserve this memorable day for eternity.
What Equipment is Required for Live Streaming a Wedding?
To go live in this digital world, you need a handful of audio-visual items, and it won't cost you much since most of them are easily available at any electronics store. A computer, camera, and microphone are the essential trio for producing quality content. You must have internet access along with streaming software to make your feed possible. Additionally, wires and a display can help enhance your viewers' experience by providing better picture and sound quality.
What to Expect When Streaming a Wedding in Chennai
When it comes to streaming your wedding ceremony in Chennai, bear in mind that every event is unique. To ensure a hitch-free broadcast, meticulous planning is vital. This involves deciding on the start and end time of the stream, how to configure the equipment, determining optimal camera positioning, and guaranteeing an unflinching internet connection—enlisting technical support will also help iron out any glitches.
Tips for Making the Most of Your Wedding Stream
For a better streaming experience, keep things natural and engaging! Enlist an unbiased family member or friend to commentate the wedding proceedings so viewers can easily follow along. Capture important moments, like vows and first dances on camera. But most of all – have fun!
Conclusion
Your wedding can be made even more special by live streaming it, regardless of where your guests are located. With the help of some simple equipment and cooperative guests, you can make your day unforgettable for those who matter most to you. Want to add a touch of magic to your big day? Give live streaming a try!