"Expanding your events beyond physical boundaries becomes effortless with the magic of live streaming in Chennai. Whether it's a symphony, seminar or even tying the knot, live-streaming empowers non-attendees to relish every moment of your celebration. In this easy-to-follow guide, we'll explain how you can smoothly set up and execute an awe-inspiring live stream in Chennai."
Streaming is a remarkable technology that empowers the real-time transmission of media files on the internet without consuming much space in memory. This factor eliminates the need to download an entire file before you can enjoy it, making it possible for users to consume content as quickly and conveniently as possible. Consequently, live web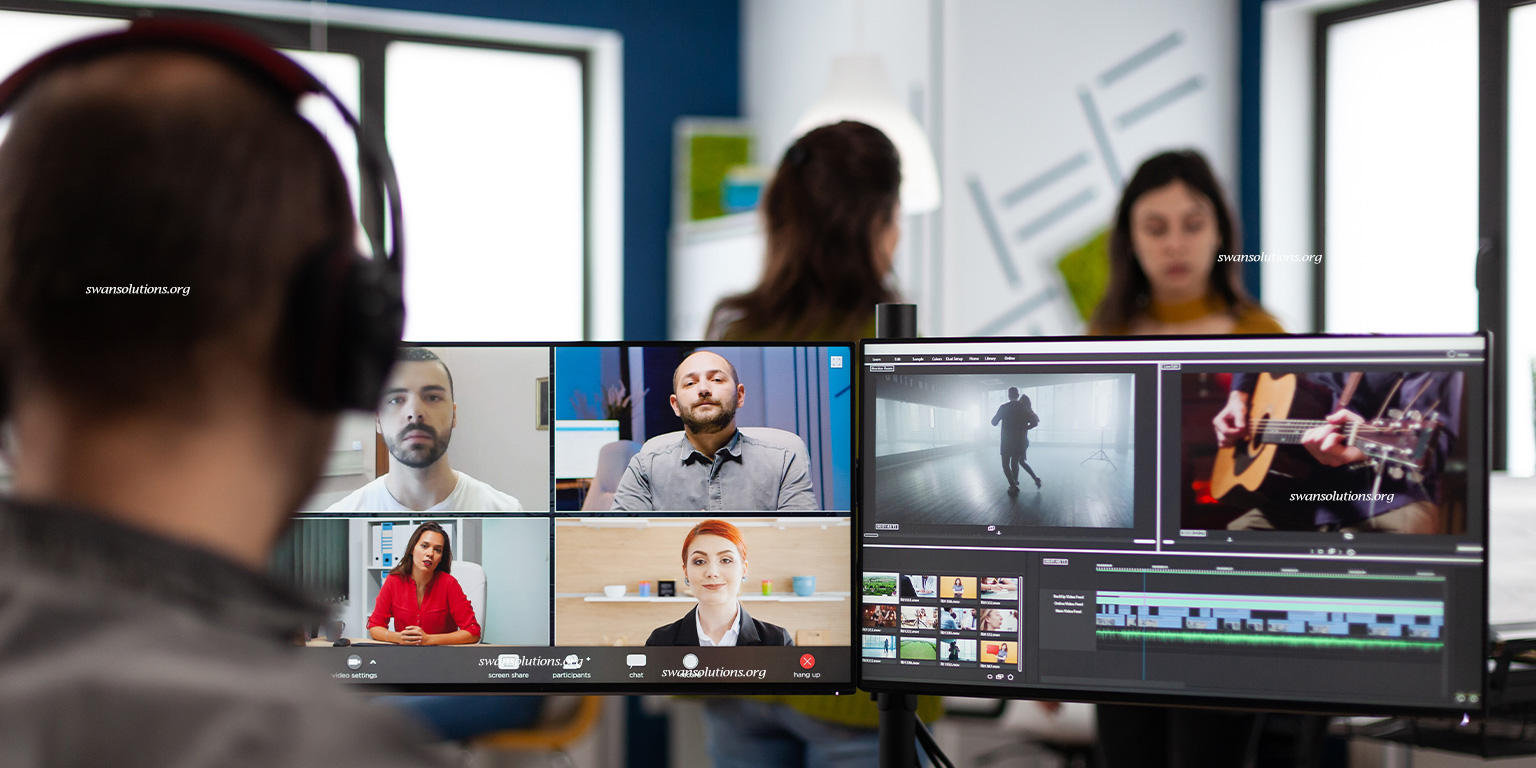 Live Streaming – Choose the Right Platform
To successfully stream your event in Chennai, start by selecting the right platform. With numerous options like Facebook Live, YouTube Live, and Twitch available, it may seem overwhelming. However, before making a decision, consider your target audience and where they are most likely to watch from. If you're aiming for a younger demographic, then Twitch might be the ideal choice. On the other hand, Facebook Live or YouTube Live would be better for a more general audience. After deciding on a platform that suits your needs best, make sure to familiarize yourself with its features and settings before going live!
Invest in Quality Equipment
To ensure a successful live stream of your event in Chennai, it's important to invest in quality equipment. This includes a high-quality camera, microphone, and stable internet connection. A shaky or blurry video with poor audio quality can quickly turn off viewers and damage your brand's reputation. Consider renting or purchasing professional equipment to ensure a smooth and professional live stream. Don't forget to test your equipment before the event to avoid any technical difficulties during the live stream.
Test Your Internet Connection
Live Streaming chennai to an audience can be nerve-wracking, but before you start, there's one crucial thing to do: check your internet connection. A solid stream relies on a stable and strong connection. Use a handy tool like Speedtest.net to gauge your upload speed–aim for at least 5 Mbps for the quality results you want. Don't let a spotty connection completely ruin your stream! Consider upgrading your plan or seek out a stronger signal elsewhere. Weak connections will lead to buffering and lagging, ultimately causing viewership drop-off and damaging your reputation—so take this step seriously!
Plan Your Content and Schedule
So, you've got a strong internet connection and want to do a live stream? Great! Now let's plan the content. First off, decide on the format: Will it be one speaker or a panel discussion? Then, create an outline of topics to cover and decide on how to present them. Once that's done, pick a time for your stream and spread the word! Share it on your social media channels and website so people know when they can tune in. Finally, don't forget to include a call-to-action at the end – encourage people to subscribe or check out your website for more info.
Promote Your Live Streaming in Chennai
Promoting your live stream is crucial to reaching a wider audience and increasing viewership. Start by promoting your live stream on your social media channels, website, and email list. Create eye-catching graphics and videos to promote your event and share them on your social media channels. Consider partnering with influencers or other organizations to help promote your event. You can also use paid advertising on social media platforms to reach a larger audience. Don't forget to include a call-to-action in your promotions, such as asking viewers to share your event with their friends and family.