Can't physically attend your wedding? No worries! Live Marriage Streaming in Chennai covers you. Celebrate your special day in style and share the joy with loved ones from all over the world. This service streams your ceremony live on their TVs from home.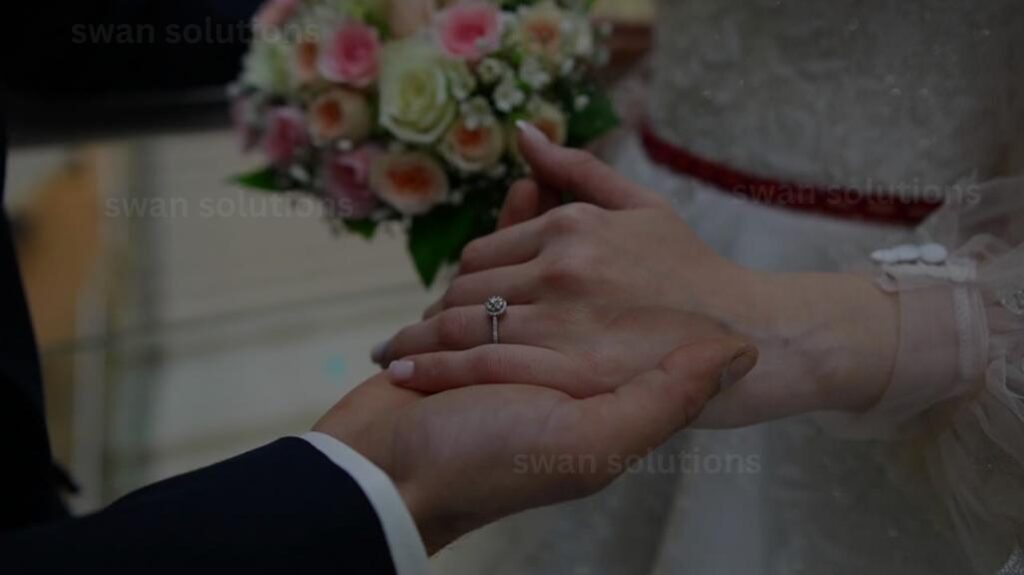 Understanding Live Marriage Streaming in Chennai
Marriage Streaming in Chennai is when you can watch a wedding ceremony lthrough the internet. This means you may participate in the celebrations remotely. The couple, their friends, and family members who cannot attend may now partake in the celebration without feeling left out. Plus, this streaming service also enables anyone across multiple locations worldwide to view the ceremony as it unfolds.
Advantages of Live Marriage Streaming
Live Marriage Streaming offers numerous benefits.It lets you share precious moments with loved ones who can't attend. Live streaming lets those who can't attend your wedding participate online. The use of live streaming also preserves memories of the occasion for posterity.
How to Live Stream Your Marriage in Chennai
Looking to stream your marriage ceremony in Chennai? It's actually quite simple! All you'll need is a web-cam, laptop, steady internet connection, and perhaps a technician for setup. You can perfect fit High-Speed mobile internet for your event if you prefer a wireless streaming option. This enables you to enjoy wired-free wedding streaming on-the-go!
Making Live Marriage Streaming Affordable
Planning to live stream your wedding in Chennai? It can be easy on the pockets if done right. Look for companies that offer wedding live streaming services and have customizable packages that suit your budget. You may also broadcast it on YouTube, Facebook, or Periscope using free internet and cameras.
What To Consider Before you Begin Live Marriage Streaming
Before streaming, double-check.Practice streaming with your technician.Second, live streaming uses more bandwidth and network capacity than uploading video. Finally, think about legality, security, and copyright.