Looking to make your Chennai wedding even more special? Let Chennai Live Streaming help you share your big day with loved ones near and far. With just a click of a button, friends and family can join in on the festivities thanks to our convenient and affordable live streaming service. Keep reading to discover the many benefits of Wedding Live Streaming in Chennai!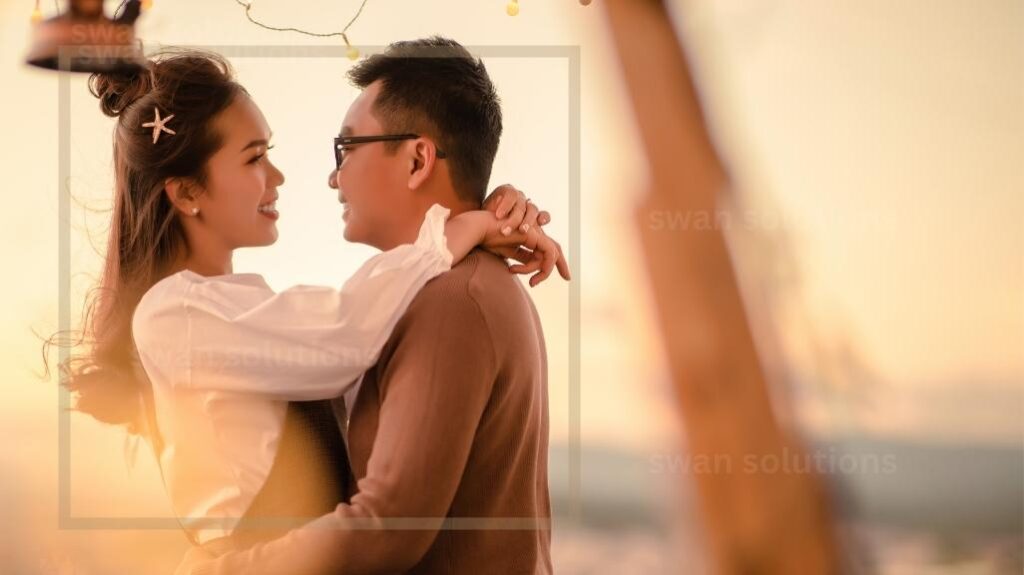 What is Live Streaming?
When you can't have everyone there in person, live streaming is the ticket to letting those far away join in on all the action. By broadcasting a video feed of an event over the internet, viewers from all over can watch and feel like they're right there with you. Websites, apps and social media platforms such as Facebook and Instagram all offer easy ways to start your own live stream.
Benefits of Live Streaming Your Wedding in Chennai
Your wedding in Chennai can be even more special when you share it via live streaming. Not only does this allow those far away or unable to attend in person the chance to join in, but it also reduces the stress of travel and expense for your guests. By including everyone virtually, your celebration becomes a joint experience, one all can cherish no matter where they are
How to Set Up Live Streaming
Planning to live stream your wedding in Chennai? Setting it up is easy! Just pick a streaming service, select where you want to stream from, and choose how you'd like to broadcast. Most services offer packages that can be customized based on your preferences. To ensure everything runs smoothly during the event, make sure experienced technicians and professionals are available to set up and maintain the equipment for reliable performance.
Guidelines For Live Streaming Your Wedding in Chennai
Planning to live stream your Chennai wedding? It's vital to ensure it is executed professionally and responsibly. Give ample notice to vendors so they can prepare for the stream, keeping in mind the guests present on location as excessive attention to the stream might detract from their experience. Lastly, inform your near and dear ones about the live stream well in advance so they don't miss out on experiencing your special day.
Conclusion
Looking to capture and share your special day with family and friends who couldn't make it in person? Consider live streaming your wedding in Chennai! This amazing technology not only provides convenience and affordability but can also help guests feel like they are right there with you, even from afar. With some careful planning and the right tools, you too can make this a reality. Say "I do" to Chennai Live Streaming!