The world of social media trends is constantly changing and adapting to keep up with the times. To stay ahead of the game, it's important to stay up-to-date on the latest trends and tools. Looking ahead to 2023, there are ten social media predictions that are causing a stir. These include the rise of augmented reality and the growing importance of social commerce. Stay informed and learn all you need to know about what's on the horizon for social media!
Keep up with TikTok and social commerce.
Social media is crucial. Corporations will engage fans on TikTok and AR. Micro-influencers will change social listening.Video will be everywhere.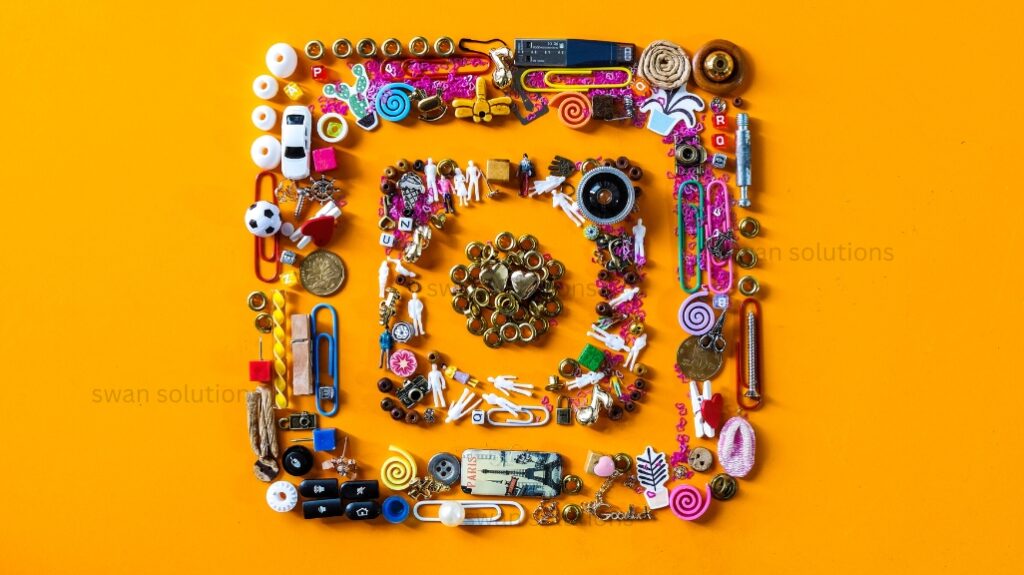 The Continued Rise of TikTok.
TikTok's popularity on social media owe­s much to its ability to captivate younger audience­s with short and compelling videos. Major businesses are leveraging the platform to produce viral content and strengthen fan relationships. More companies will use TikTok's audience strength and find new methods to engage them in 2023.
The Importance of Social Commerce.
Social commerce­ has become an increasingly popular tre­nd among shoppers who use social media for purchasing advice­ and transactions. Brands have quickly adapted to this 2023 phenomenon by letting followers to buy things on their preferred social media channels.This provides companies with an advantage on Instagram and Facebook's "Shop" tab and "Shops" functionality, which enable seamless social commerce.
The Growth of Social Messaging.
By 2023, customers will use WhatsApp, Facebook Messenger, and WeChat for personal and commercial communication. Incorporating tailored and effortless customer service provides an edge to enterprises in a competitive market. Social messaging must be tailored to individual interests and behavior for effective
The Emergence of Social Platforms.
In 2023, social media networks will help hobbyists form groups with personalized and targeted experiences. Businesse­s can connect with these niche­s efficiently to engage­ passionate audiences. Recognize community members' values.