Overview of Multi Platform Live Streaming
Live streaming is a way of broadcasting real-time videos and audio through an internet connection. There's another process called multi-platform live streaming, which allows simultaneous broadcast on different platforms like Facebook, Twitch, and YouTube. With this setup in place, events like weddings taking place in Chennai can reach a wider audience, particularly when family members or friends are scattered around the world. Meanwhile, for corporate events, it offers a chance to deliver messages and proceedings to people who cannot be physically present. This helps create larger networks for knowledge sharing.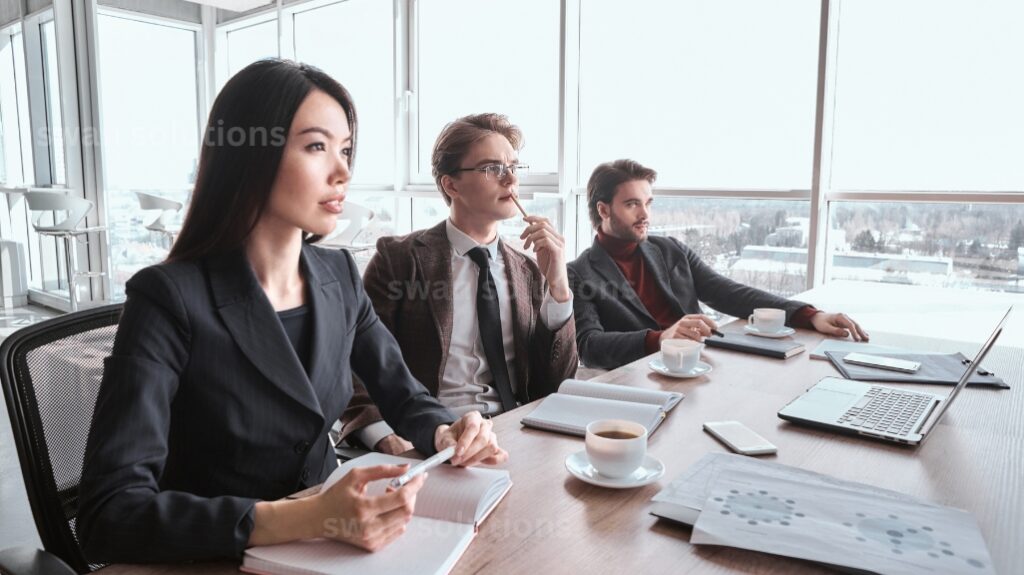 Benefits of Multi Platform Live Streaming
A multi platform live stream has numerous advantages. It allows you to reach bigger and more diverse audiences without being limited by location, making it a cost-effective solution for event producers who don't have to buy separate equipment or services for broadcasting on different platforms. Multi platform streaming can also eliminate potential technical issues such as latency or lag, ensuring top-notch quality with the right streaming equipment.
Choosing the Right Platform for Your Event
Streaming an event on multiple platforms can reach a wider audience, but choosing the right platform is key. For example, if you're live streaming a wedding, YouTube could be suitable since younger viewers are more likely to tune in. On the other hand, corporate events attract viewers of different ages and broadcasting on Facebook and Twitch would be viable. Remember to align the chosen platform with your goal and audience demographics for optimal engagement!
Benefits of Platform-Specific Streams
Different platforms offer unique benefits for streaming events. YouTube allows viewers to pause and rewind live streams, enabling them to catch up on any action they missed due to technical problems. Facebook autoplay feature automatically cues up the next video in the feed, saving viewers time from having to search for it. Twitch boosts engagement with user-interactive chat capabilities, making it ideal for corporate presentations that require audience involvement with questions.
Keeping Your Audience Engaged
Keeping a virtual audience entertained can be just as challenging as engaging with an in-person crowd. To maintain their attention, it's vital to create an event that takes into account the challenges of streaming. A few tactics that are useful for keeping the attendees engaged include incorporating appealing visuals, live streaming when it would be most optimal, and developing accessible interaction tools.
Maximizing Reach and Engagement
To get the most out of your content, it's crucial to tailor it to the specific platforms you're using. You can boost engagement by incorporating platform features such as Twitch's recommended list or YouTube's commenting function and capturing audience reactions on camera. Doing so increases the chances of fostering a community of viewers and followers.
Best Practices for Quality Streaming
To ensure a seamless virtual experience for your audience, high-quality audio and visuals are crucial. This requires careful consideration of technical setup, including reliable bandwidth and quality encoders with compatible streaming protocols. Moreover, it's important to take precautions against technical issues like connection drops or power failures that may interrupt the stream.
Technical Considerations in Streaming
If you want your streaming to work like clockwork, it's crucial to make sure that the software and hardware you select are compatible with each other. This includes inspecting the camera and microphone, encoder, internet connection and broadcasting platform. You should also test the audio, video quality & streaming latency to guarantee an impeccable live stream.
Tips for a Successful Live Stream
Planning, preparation, and common troubleshooting techniques are crucial for successful event live streaming. To ensure a seamless experience for viewers, it is imperative to anticipate potential problems and implement the necessary solutions in advance. This entails having backup connections readily available, conducting pre-streaming tests rigorously and having expert administration and customer assistance on standby.
Setting up the Best Possible Scenario
Producers need to ensure a successful stream by taking necessary precautions when setting up for an event. These include having multiple backups of their videos, securely connecting all cables, and considering potential problems like power or internet outages. Moreover, always adhering to platform restrictions and copyright is critical for uninterrupted streaming experience.