In today's world of social distancing, live streaming has become a go-to method for staying connected. Whether it's for business or personal events, live streaming allows people from all over the world to participate in real-time. However, with the ease of accessibility comes the risk of security breaches. That's where secured live streaming comes in. By implementing measures such as encryption and password protection, you can ensure that your live stream remains private and secure. In this article, we'll explore the benefits of secured live streaming and how it can enhance your streaming experience, specifically in Chennai.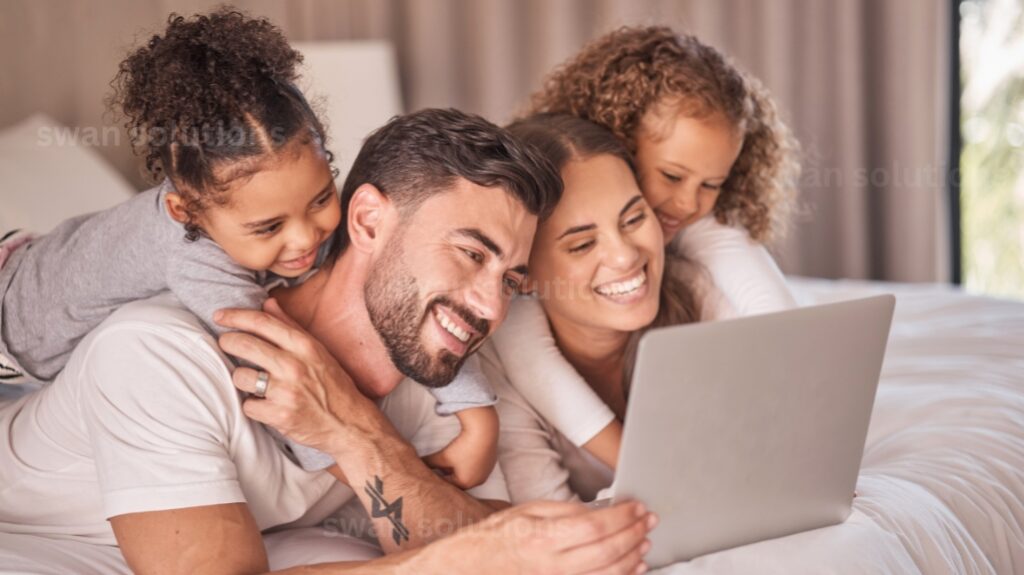 Benefits of Live Streaming in Chennai
Chennai's live streaming services can help you make your special moments unforgettable, even from miles away. From weddings and anniversaries to life milestones and corporate meetings, this innovative technology lets you share cherished occasions with loved ones worldwide who may not attend in person. Moreover, it allows you to bring individuals together globally to witness your event as if present there genuinely.
Enhancing Security on Live Streaming Events in Chennai
Live streaming in Chennai requires utmost attention to security. Ensuring that the live stream is protected and free from interruptions, distractions, or privacy violations is crucial. Fortunately, there are several measures you can take to secure your event. A paramount step is using an encrypted platform that shields all activities from unauthorized access. Moreover, it's vital to choose a reliable streaming service and a server that isn't overloaded for seamless performance.
Secure Chennai Wedding Live Streaming Steps
Weddings are a delightful and memorable occasion that you want everyone to enjoy, including those watching via live stream. To ensure a great experience for all involved, it's crucial to use a reliable and secure streaming platform while limiting viewers to prevent connection overloading. It is equally important that the connection is secure and encrypted, safeguarding the streaming activity. One extra measure of security includes password access to limit undesired interference.
Corporate Live Streaming in Chennai
Holding a corporate event? Stream it directly from Chennai to your entire team with ease! No need for everyone to physically gather in one spot when you can share important information online. Rest assured that your live stream will be successful by choosing a reliable and secure platform. Make sure the server is up-to-date and can handle traffic so that viewers have a seamless experience. And don't forget about their security – protect their privacy and prevent any potential violations or issues.
Making the Most of Your Live Streaming Event in Chennai
Are you planning a live streaming event in Chennai and want to make it a success? Don't forget these crucial tips. Firstly, find a trustworthy streaming service provider for uninterrupted broadcasting. Secondly, ensure your equipment is updated and efficient enough to handle the load. Thirdly, guarantee that your connection is secure and privacy is maintained by encrypting all activity. Finally, protect your content with an exclusive password so that only invited guests can access it.
Optimizing Your Live Streaming Setup in Chennai
Ensuring a smooth and secure live streaming experience in Chennai requires reliable equipment that can handle the load and a secure connection with encrypted activity. Moreover, choose a dependable streaming service that can support high traffic to avoid any interruptions. Lastly, prioritize viewer privacy by safeguarding against any potential security issues or violations. Follow these tips to ensure your audience's security and enjoy uninterrupted streaming in Chennai.