Want to share your special day with loved ones who can't be there in person? Let Instagram Live streaming come to the rescue! With this convenient tool, you'll be able to broadcast your nuptials straight to their screens. Our guide covers everything you need to know about creating an unforgettable wedding live stream experience in Chennai, no matter where your guests are located. Get ready for a virtual celebration like never before!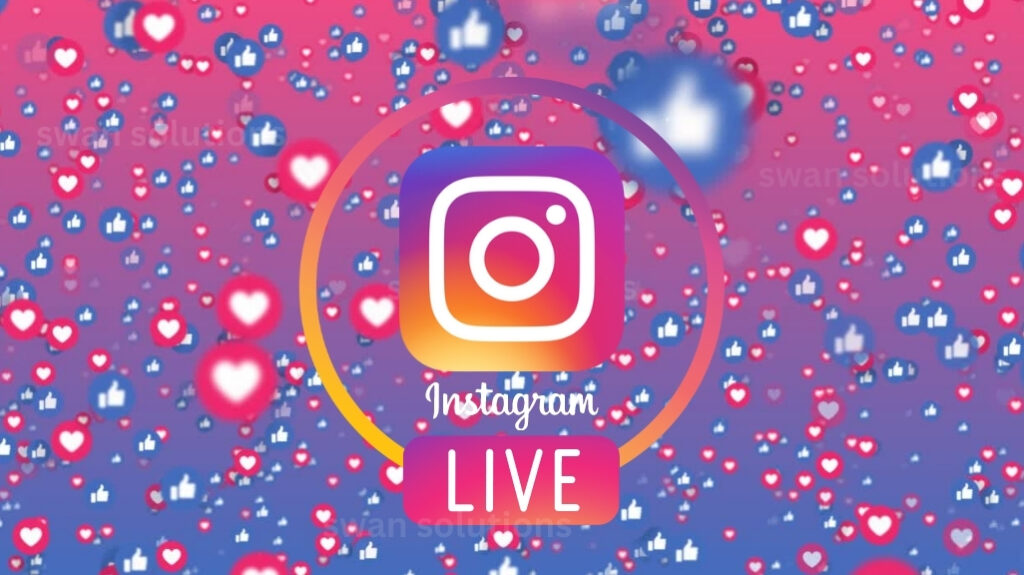 Watch your beloved Chennai wedding from anywhere! Enhance your special day.
1. Setup and Testing Your Live Stream
3. Creating a Backup Plan
4. Involving Friends and Family
5. Wrapping Up
Pre-Stream Preparation
What You Need to Know Before You Stream
To have a flawlessly executed live streaming experience of your perfect wedding in Chennai, the key lies in pre-stream preparations and equipment setup. A lot goes into successfully pulling off a live stream event, from selecting the right streaming platform to procuring necessary equipment. In this article, we will delve into these crucial steps in detail so that you are fully prepared before going ahead with your remarkable event.
Finding the Right Platform for Streaming
Planning to stream your special day online? You're spoilt for choice with numerous platforms available at your fingertips! Well-known streaming giants such as Instagram Live and Facebook Live are fan favorites, but don't settle just yet. Dig deep, find the right platform that checks all boxes and features you want before going "live".
Securing the Necessary Equipment
Once you have clarified your live streaming requirements, securing all necessary equipment is the next crucial step. To ensure quality output, make sure you have a suitable audio-video streaming device at hand. A webcam, camera or phone with video and audio capabilities will do just fine! Additionally, consider using a microphone if permitted by the venue to avoid poor sound quality during your event. Ensure these items are thoroughly tested ahead of time to weed out any technical difficulties that could mar your live stream experience.
Setting Up Your Stream
Are you ready to stream? Great! Let's get you set up. First, create an account on your preferred streaming platform – it's easy and straightforward. Next, familiarize yourself with its basic tools to make your streaming experience smoother. Before the big day, test your equipment to ensure everything runs smoothly without any unexpected issues. With everything in place, all you need to do is press that "go live" button and start connecting with your audience.
Rehearsing Your Stream
You've set up your equipment and stream? Great! Now it's time to rehearse, which will give you the opportunity to test for any potential issues with technology and practice speaking comfortably on camera. Rehearsing also lets you feel out how audio and video of your stream work, allowing you to adjust settings before going live.